PHOTO DAY - April 18
---
---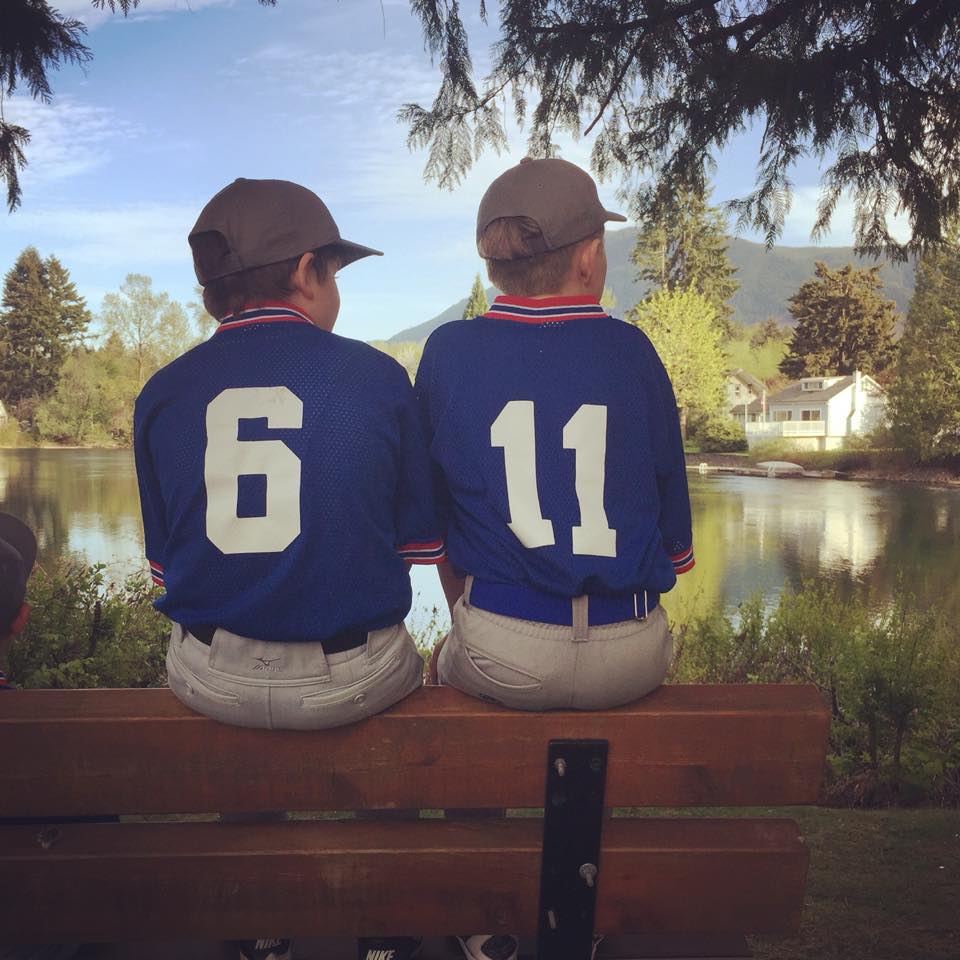 ---
Thank you all for your patience as we navigated a jam-packed schedule for team photos.
Variables beyond our control - and some things we could have handled more efficiently - added extra pressures to facilitating the event. We're already formulating a plan to make things run smoother for next year.
If you would like to have a say in how LCDMBA decisions are made and events are run, please consider joining our Executive Committee for the 2023-2024 term.

Nominations will be accepted for several Executive Committee positions, to be voted upon at our AGM on Tuesday, June 20.
Lakers Baseball PHOTO DAY - LOCATION CHANGE
Tuesday, April 18th @ !! UPPER CENTENNIAL HALL !!
IMPORTANT! Photos moved to Upper Centennial Hall due to weather uncertainty.
All times the same except 7U - arrive 10-15 minutes earlier than originally scheduled if you can.
Thank you! Share! Tell your friends!ARRIVAL times listed below!
LCDMBA

will provide each player with a Memory Mate - individual and team photo.

EVERY PLAYER

needs a Freeze Frame envelope (or order form) - even if not ordering any extra photos.

EVERY PLAYER

- Fill in the top portion with Parent, Player and Team information.

IF PURCHASING

- Provide exact cash, cheque or Credit Card info (no change given)

Lost your envelope? Didn't get one? Download and print this order form if needed.

Multiple households

?

If parents from multiple households wish to order, each parent must complete their own order form and payment.
ARRIVAL TIME SCHEDULE:
- 13U @ 4:30 pm
- 11U @ 4:40 pm
- 15U @ 4:50 pm
- UMPIRES @ 5:00 pm
- 5U @ 5:00 pm *new time
- 7U - Coach Tralena @ 5:15 pm *new time
Royal Blue / Grey / Black
- 7U - Coach Dan @ 5:30 pm *new time
Red / Navy / Sky Blue
- 9U Lakers (Danny) @ 6:00 pm
- 9U Cardinals (Tim) @ 6:15 pm