Welcome to LCDMBA's new website!
---
---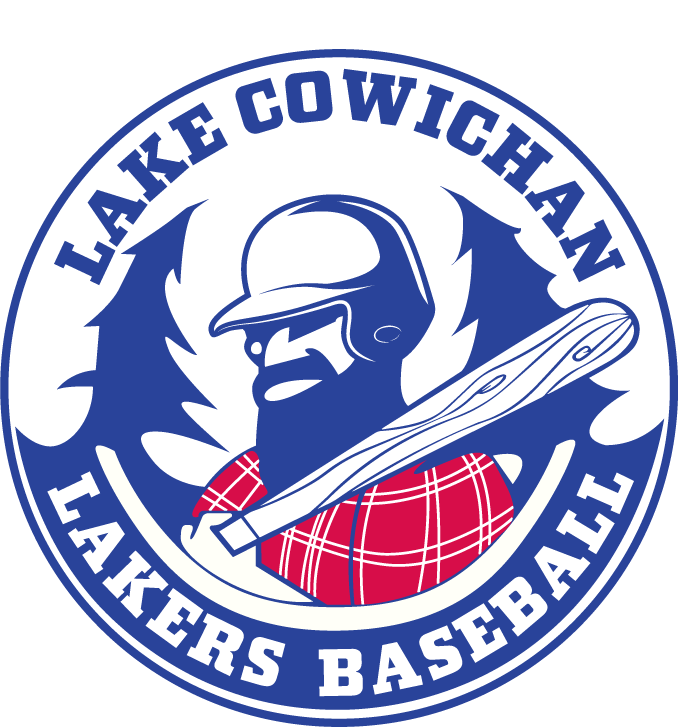 ---
Welcome to our new website!
We are excited to offer a new, more interactive platform for our parents, players and volunteers.
We have officially launched the RAMP Team App for our 2023 7U-15U divisions and it will be a great resource for all LCDMBA participants.
Thank you, in advance for your patience and understanding as we all familiarize ourselves with the new site and App.
Our facebook page is always the best way to get in touch with us for time-sensitive questions, comments or concerns. You can also email us at lakecowichanminorbaseball@gmail.com.